Portrait Commissions in Bristol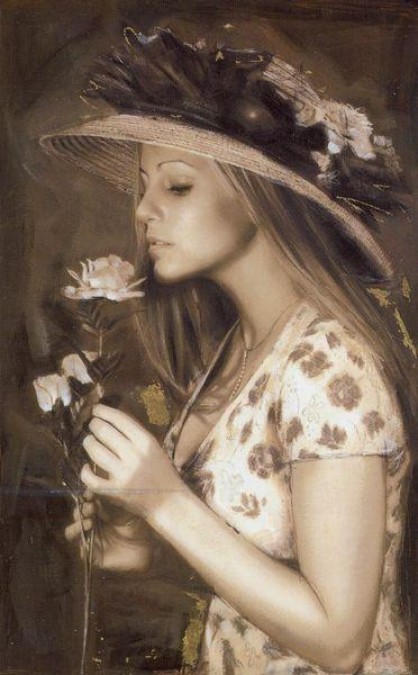 Individual and family portrait commissions in Bristol are popular because they are unique pieces of art. Portraits capture the spirit of the artist and the model in a timeless moment. In a world where every phone has a camera, the authenticity of a well thought out portrait has immense value. The artist has the freedom to draw out what he sees in you rather than what you show others. Some may say portraits have less versatility than photos which can be copied and distributed easily. However, rarity increases the value of any item. The fact that your portrait is one of a kind and cannot be replicated significantly increases its value to you and anyone who sees it.
However, since portraits take a long time to make and cannot be edited digitally, it is important to get them right the first time. In Bristol, portrait commissions need to be done by professional artists. Art is interesting in that the quality of the product depends on the artist's experience as well as talent. Fortunately, this is best measured by looking at his previous works. You can do this by visiting exhibitions or talking to previous clients. Many people are happy to display portraits that they are happy with. If your artist doesn't have reliable testimonials or happy clients, you should think twice about commissioning him to do your portrait.
Rob Hefferan has been doing world-class portrait commissions in Bristol for decades. He attended his first art class in 1985 and has been a student ever since. He learns daily from other artists and educates himself by experimenting with new styles, materials and painting media. You can contact Rob Hefferan directly to make enquiries about his work. Since selling out all the paintings in his first exhibition in 2003, Rob has become a globally recognised artist. His bespoke paintings are sought after by collectors all over the world. Apart from portraits, Rob is famous for his vast collections of wildlife, cityscapes, equestrian art and varied romance themes. He also makes conservative pencil drawings that portray his subjects in their purest form.